People don't harm the environment because they hate trees and love pollution. When we are unfamiliar with natural processes, it is easy to misunderstand how our actions affect the natural world. Environmental education provides us with the opportunity to avoid harmful environmental activities in the future while also increasing support for the current conservation of imperiled ecosystems.
The environment is still a part of everyday life for many communities around the world—surely they learn about it just through exposure? Well, yes and no. Many natural processes are subtle and hard to notice, so people often develop an imbalanced view of the environment based on more obvious, often extreme, events. This pattern is especially pronounced for populations in highly urbanizaed areas, who interact less with nature and are more likely to develop their impressions from sensational news stories.
Our direct interactions with nature shape our perceptions of the environment. These direct interactions tend to represent extremes in our relationship with the natural world, however. A farmer may see a potential source of income when he looks at a plot of forest: money can be made by selling logging rights and raising livestock in the cleared area. Later, a severe drought leads to the death of half of the farmer's livestock. Even more of his animals are killed by a jaguar. How do you think this farmer will feel about nature?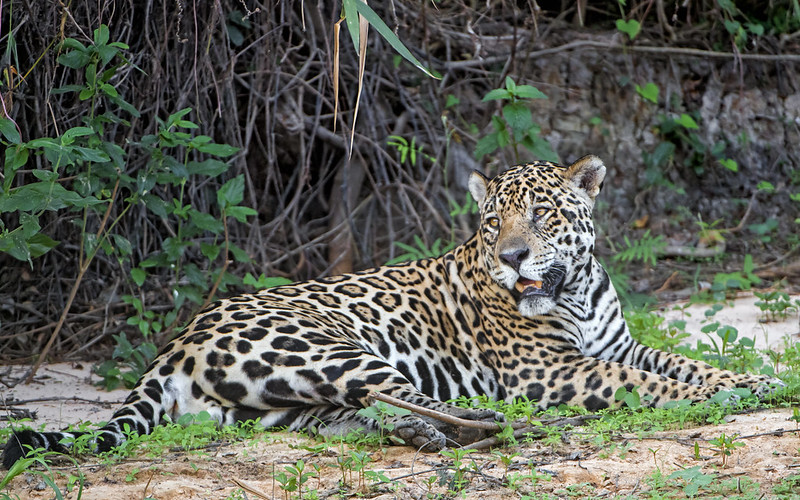 What our farmer is missing are the indirect interactions between him and nature. He doesn't see that the forest he cleared was helping create local weather patterns, and the loss of trees meant that less water was going into the atmosphere, causing the drought. The farmer will know about his livestock that was killed by a jaguar, but maybe not that the jaguar can't find enough wild food without the forest the farmer cleared.
Environmental education makes these indirect effects more obvious, allowing us to properly address development in a sustainable way without losing important ecosystem services. Learning about ecosystems additionally increases support for conservation because we care about what we know about.
Benefits of Environmental Education
Children in school today will grow up in a very different world than we know now. As environmental pressures and climate change intensify, there will be many new obstacles for us to overcome. Environmental education prepares students to respond to these obstacles as well as take advantage of new opportunities in sustainable development and conservation. Other benefits include: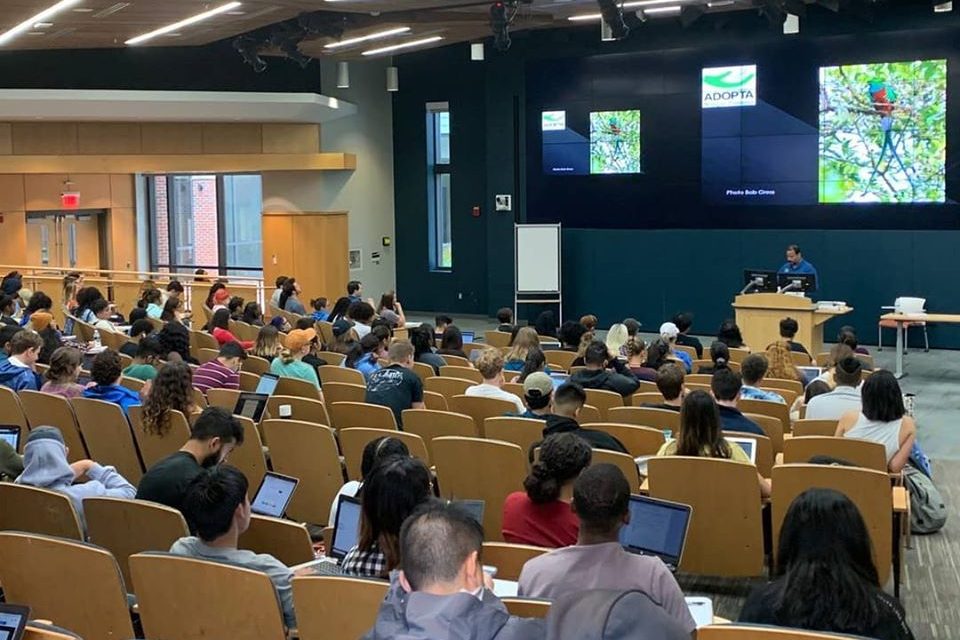 We're always willing to share our story and the natural wonders of Panama.
Families, tourists, hobbyists—nature is accessible for everyone.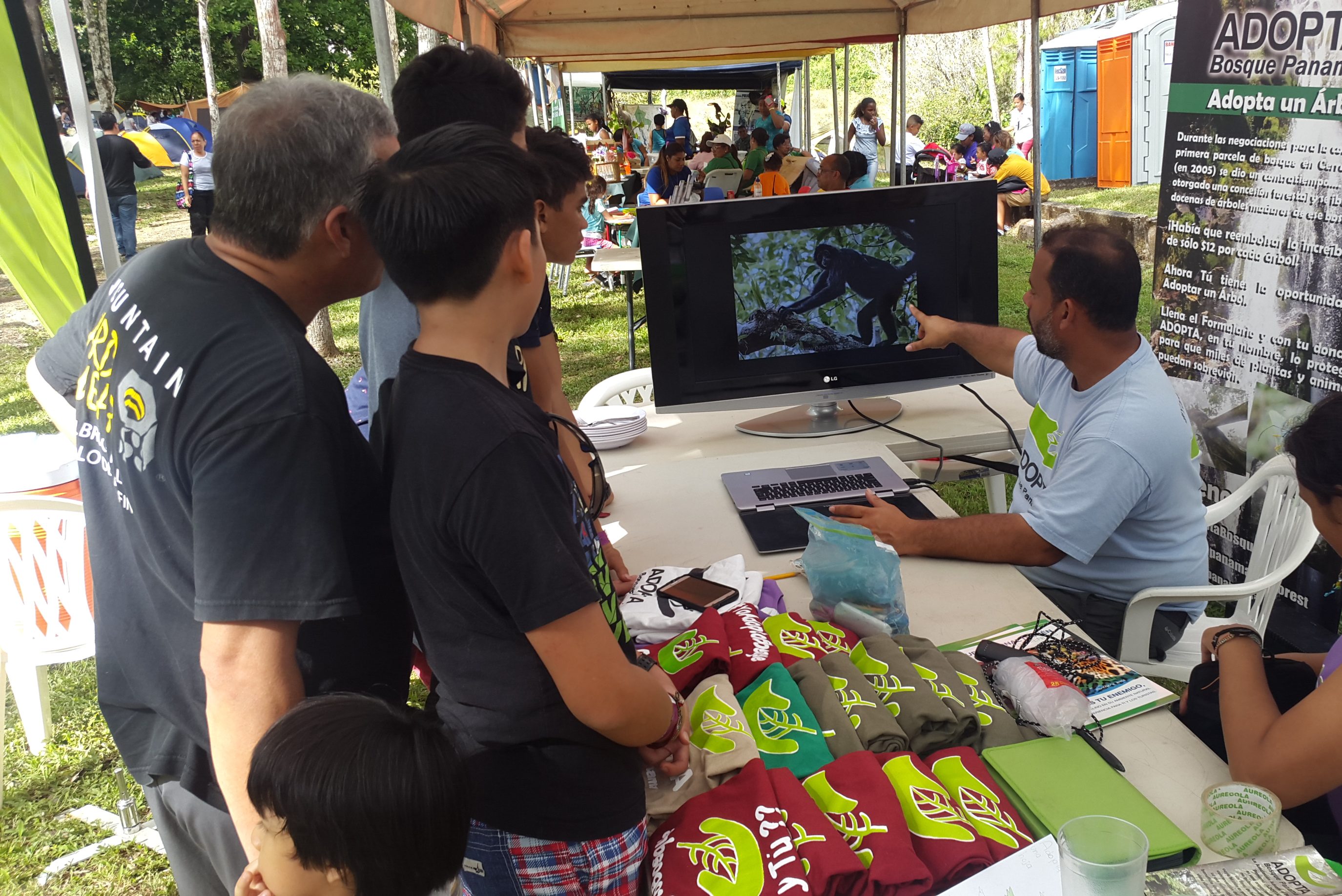 Scientists of all ages and backgrounds can learn to contribute data.
Because some things only make sense when you experience them yourself.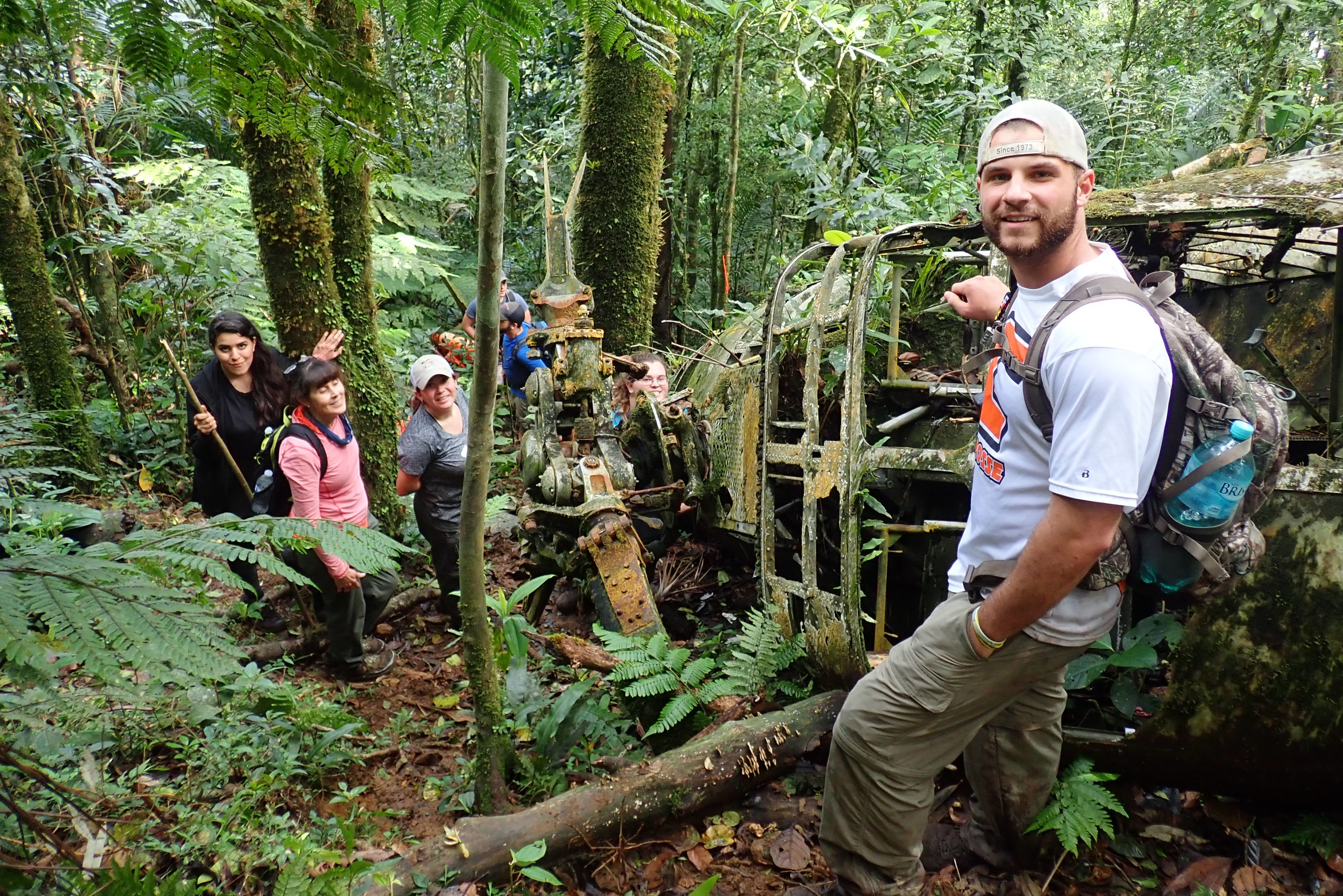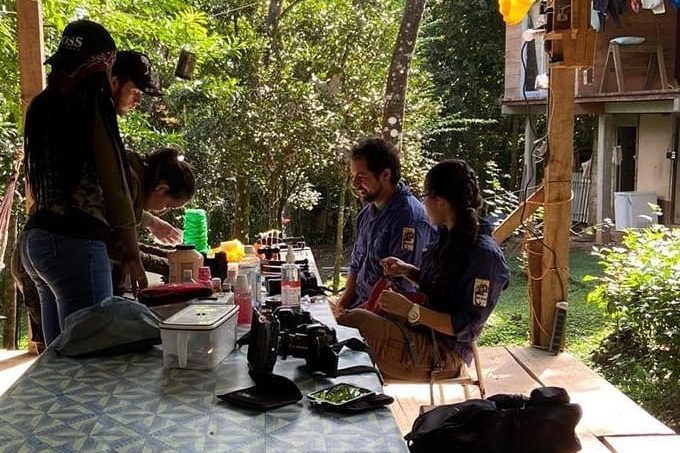 Our biologists can help teach your students important field study techniques.