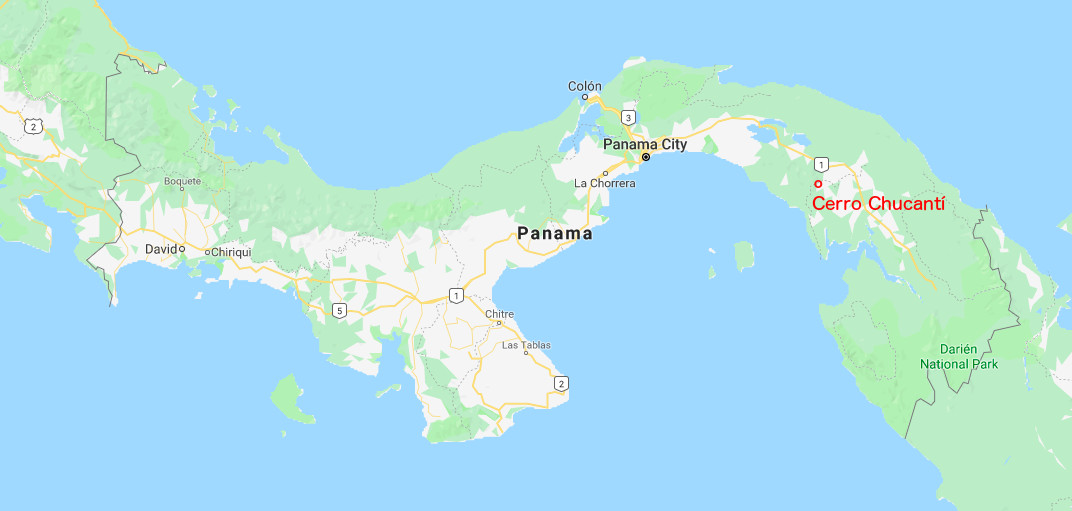 The Chucantí Private Reserve

Elevation: 1439 m (4721 ft)
Size: 700 hectares (1729.74 acres
Province: Darién
Distance from Panamá City: 118 km (73.3 mi)
True Isolation (distance to next highest point): 120.32 km (74.76 mi)
Main Threats:
• Logging
• Cattle Ranching
Why Cerro Chucantí is Special:
• It's the 9th highest peak in Panamá
• Contains many species new to science
• Creates range extensions for many uncommon/rare species
• Provides habitat for many threatened and endangered species
• A rare cloud forest habitat occurs near the peak
• It's a vital part of the local watershed
• Caused the creation of ADOPTA!
Threats to Cerro Chucantí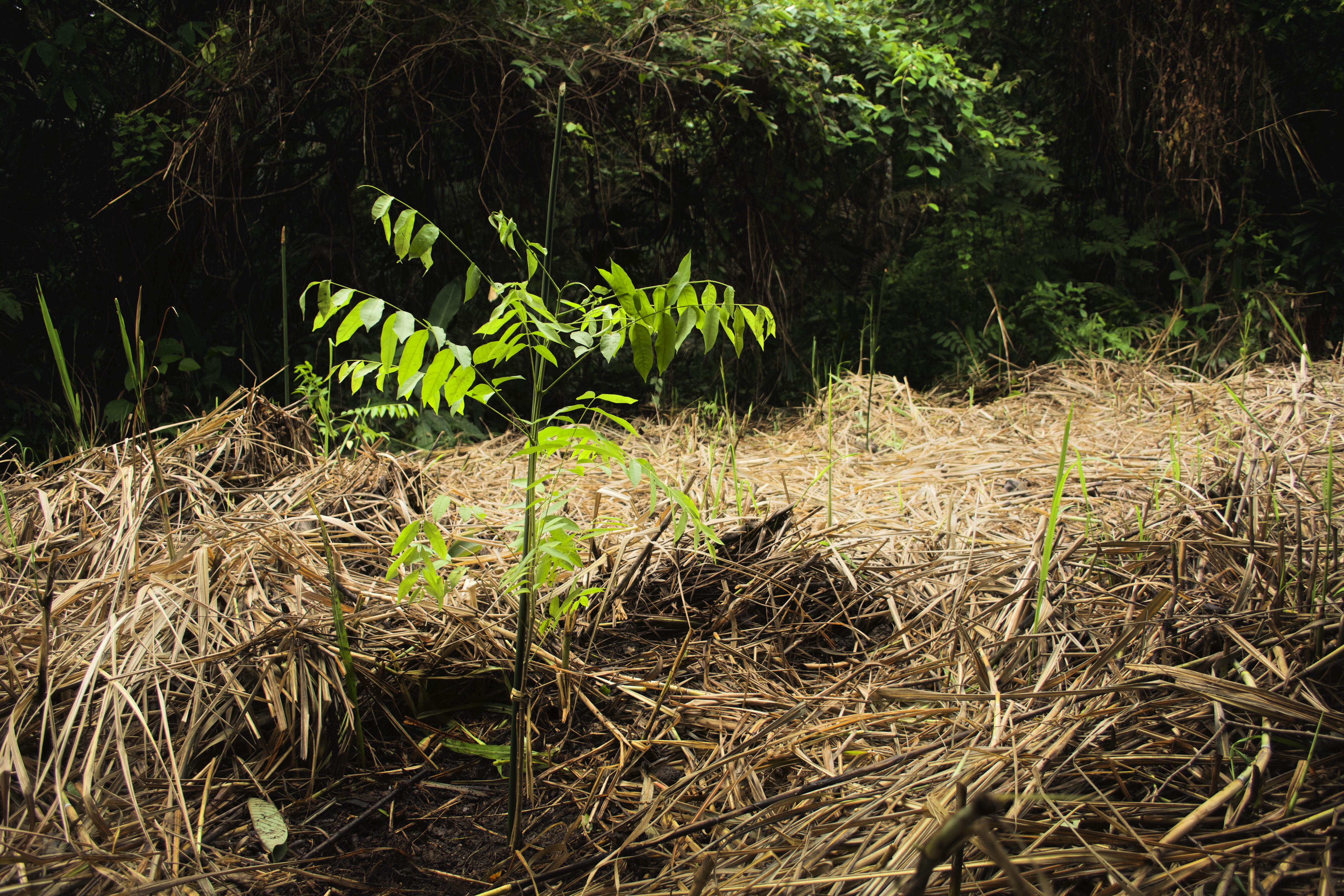 Deforestation
The forests around Chucantí are rapidly disappearing due to logging and agricultural pressures. Thus far, ADOPTA has bought over 1500 acres of land near the peak of Cerro Chucantí to protect some of the most vulnerable habitats, and we are currently working to reforest degraded areas of the reserve. Learn more about our reforestation efforts throughout Panamá here.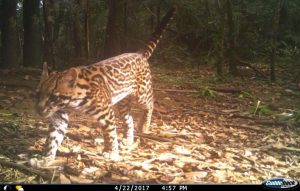 Full Species List
Cerro Chucantí hosts an amazing amount of diversity – from common ants to endangered primates. Here's what scientists have encountered in the reserve so far.
New Species
Brand new species of plants and animals have been discovered at Cerro Chucanti! What do we know about them so far?