Deforestation and other unsustainable practices do not happen because people hate the environment, but because they don't understand it well enough. People need to be exposed to nature to develop an appreciation for it, and it is our goal to provide this exposure and knowledge to them. To accomplish this, we give educational talks and provide experiential learning opportunities for individuals of many ages and nationalities. To learn more about how we approach education, explore below.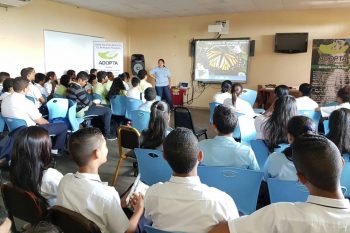 Group Talks
We frequently give educational talks directly to groups interested in environmental themes, particularly students, to directly share our story and teach about the amazing diversity present in Panama.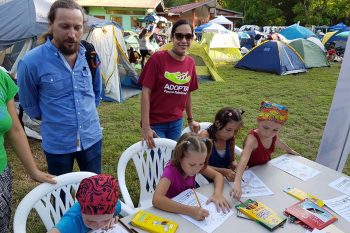 Community Events
Every activity has the potential to educate, but its better when its fun! Materials like coloring pages make every event we do enjoyable.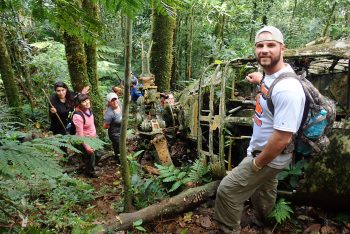 School Trips
Classrooms are fine, but some things can only be learned in a hands-on environment. We take students of all ages, from Panama and abroad, out into nature to learn in the most interactive way possible.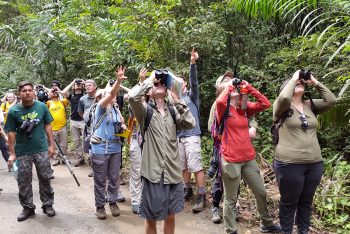 Citizen Science
Every year there are many conservation-themed events that need support. From birding events like eBird's Big Day to reforestation events, citizens of all walks of life are invited to experience conservation first hand!