With more species of birds than the United States and Canada combined, the diversity of birds in Panama is quite impressive! Of these, more than 50 species, representing populations of more than one billion individuals, are considered neotropical migratory birds (those which travel between North and South America every year).
Neotropical migrants are vital for the health of ecosystems because they offer important services such as pest control and seed dispersal. However, many populations of migratory species have declined dramatically over the past few decades, especially for those which migrate the furthest. These species have been well studied in their breeding and wintering grounds, but we know very little about their lives during migration even though it's when they experience the highest mortality. To fill in this critical gap in our knowledge, the Neotropical Migratory Corridor Project was created to identify migratory routes and key stopover sites for six countries in Central and South America (Colombia, Panamá, Costa Rica, Nicaragua, Honduras y Belize).
Although Panama is a small part of the total project, it is a uniquely interesting location for studying migration. The narrow geography creates a bottleneck for migration routes between North and South America, while the diversity of habitats offers a variety of places to rest and recover.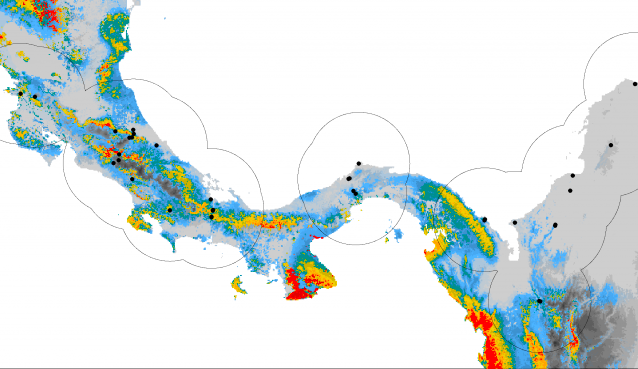 Project Objectives
To quickly discover and map key stopover sites for migratory birds
To determine the quality of habitat and the behavior of birds in these sites
To develop conservation strategies for key sites
Training and capacity building between managers and biologists to protect important sites and continue long-term monitoring.
About Migration
Why do some birds fly so far while others only live in one place throughout their lives? The short answer is for food, but it's a bit more complicated than that.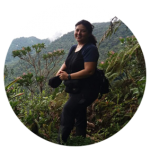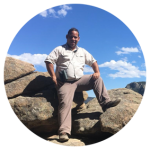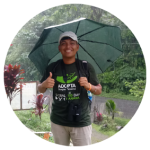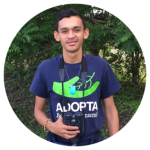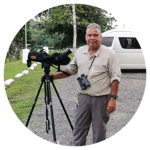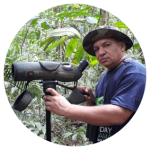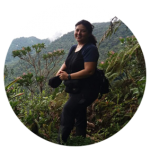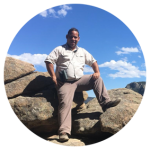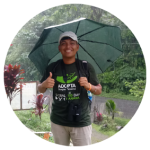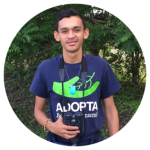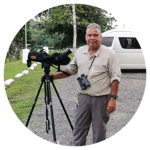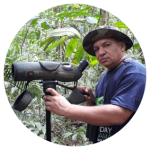 You can help!
Migratory birds are shared across many countries, so we all have the responsibility to protect them. Fortunately, there's a lot we can do! Depending on where you live, there are different methods we can utilize to support healthy populations of migratory birds in our communities.
Project activities to date have led to the discovery of previously unidentified stopover sites for a variety of species such as the Yellow-billed Cuckoo, Coccyzus americanus. Other key discoveries include updated stopover maps and new information about the diet of migratory birds. For more updated information, click here: http://neotropicalflyways.com/
Species of Special Concern