What is the Global Big Day?
The Global Big Day is an annual event hosted by the Cornell Lab of Ornithology aimed at observing as many birds as possible within a 24-hour period. More than 35,000 people participated last year in more than 175 countries around the world, and 75% of all bird species were observed!
This year's goal is to submit over 100,000 checklists in a single day. Join the effort alongside thousands of volunteers, communities, academic and governmental organizations, and conservation groups like ADOPTA to make this year even better than the last!
Save the Date:
May 9, 2020
Save the Date:
May 9, 2020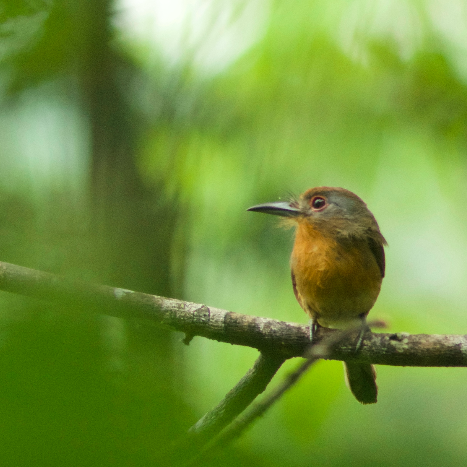 It's easy to participate in the Global Big Day, but please remember to always put safety first and follow all local safety guidelines and closures in these uncertain times. Luckily, birding can be done from any location–you don't even have to leave your house! Here's what to do: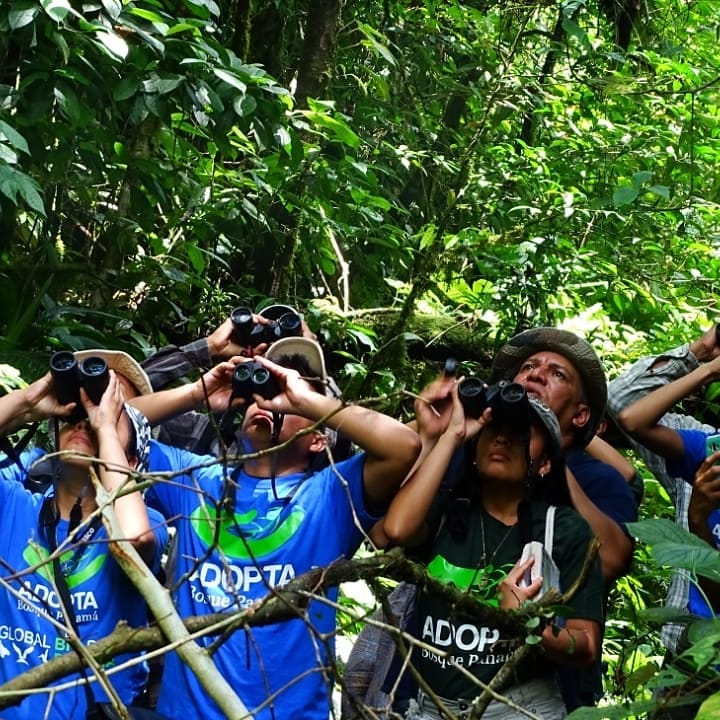 If you have the time, submit multiple checklists throughout the day to see if the birds you're encountering change. When do you notice more activity?
The Cornell Lab of Ornithology maintains a digital platform called eBird used to promote public participation in birdwatching and record bird sightings. More than 650 million observations have already been uploaded to eBird by citizen scientists to help us better understand population changes and migration patterns around the world!
This app/website is free to use, and is the official platform being used to record sightings for the Global Big Day.