What Happens During Migration?
The diversity of bird species in Central and South America is astounding. in Panamá alone, over 1,000 bird species have been observed – more than in the U.S.A. and Canada combined! Of these, more than 50 species, with combined populations representing more than 1 billion individuals, are considered Neotropical migratory birds: those that travel between North America and Central/South America each year.
Neotropical migrants are vital to the health of American ecosystems because they provide services such as pest control and seed dispersal. However, many migratory species have been experiencing severe population declines over the past few decades, with those that migrate farthest disappearing  the quickest.
Although Neotropical migratory birds are well studied in both their breeding and nonbreeding grounds, little is known about their lives during migration even though this is when the majority of mortality occurs. To fill this critical gap in our knowledge, the Neotropical Flyways Project was born in 2016 with the goal of identifying migration routes and key stopover sites – where the energy for migration is obtained – across six countries in Central and South America (Colombia, Panama, Costa Rica, Nicaragua, Honduras and Belize).
Panamá is only a small part of the overall project, but it is a unique location for this type of study. Its narrow geography and habitat diversity tend to concentrate migrants into larger groups than observed elsewhere, and Panama is known as an important point of arrival and departure for the species that migrate directly through the Caribbean Sea.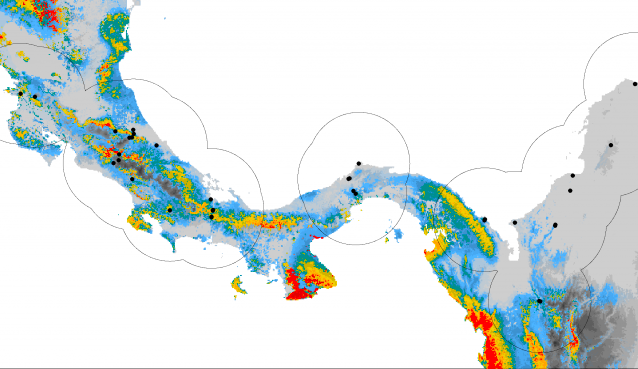 Main Project Goals:
Rapidly discover and map new stopover sites
Determine habitat quality and stopover behavior at these sites
Develop conservation strategies at key stopover sites
Train and build capacity among in-country biologists and managers to protect sites and continue long-term monitoring.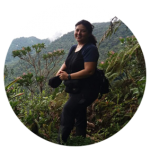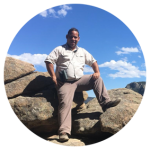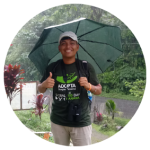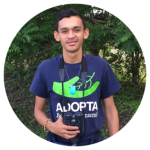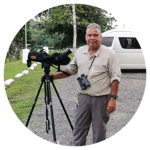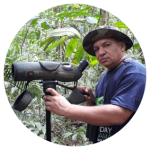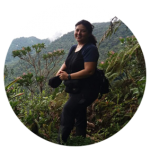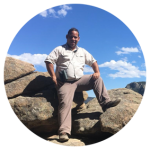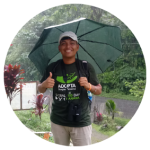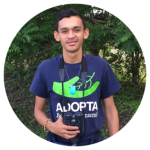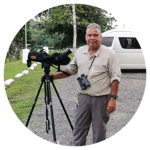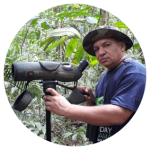 Visit the main project website for more information
©Félix Uribe on Flickr
What is Migration?
Learn about why and where birds migrate throughout the Americas.
Activities to date have led to the discovery of previously  undescribed stopover locations for a variety of declining species such as the Yellow-billed Cuckoo. Other key findings include updated maps of known stopover sites and information on the dietary needs of migrating birds. For up-to-date published results, visit: http://neotropicalflyways.com/

Species of Special Concern