People rarely harm the environment because they hate it. More often, conflict arises when natural factors appear to interfere with an individual's ability to support themselves, such as when a jaguar attacks a farmer's livestock. In other cases, the immediate gain ($) that can be obtained through practices such as logging are more obvious than the negative effects that will remain. People need to be exposed to nature to develop appreciation and understanding of it, and it is equally necessary to educate individuals whose livelihoods may be affected by natural processes.
To increase environmental literacy, we provide educational talks and experiential learning opportunities for individuals of many ages and nationalities through the four methods below. For more information, please Contact Us.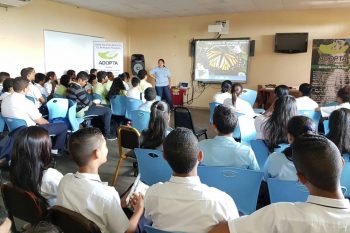 Group Talks
We frequently give educational talks directly to groups interested in environmental themes, especially students, to directly share our story and teach about the amazing diversity present in Panama.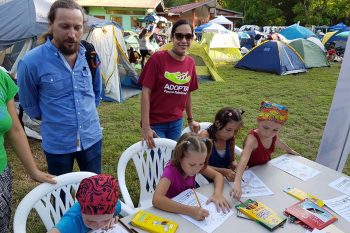 Community Events
We attend many community events in Panamá where we present hands-on activities like coloring to connect the general public with environmental concepts.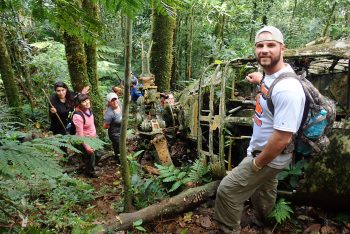 School Trips
Some topics are more easily learned in a hands-on environment. We host students both from Panama and abroad to get them out into nature to learn in the most interactive way possible.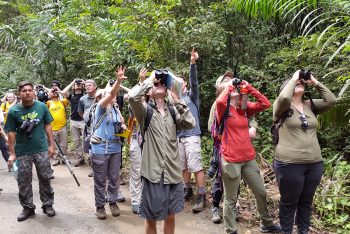 Citizen Science
Every year there are many conservation-themed events that utilize public support. From birding events like eBird's Big Day to reforestation events, citizens of all walks of life are invited to experience conservation first hand!