¡Por su altura y su aislamiento, la Reserva Natural Privada Cerro Chucantí tiene uno de los ambientes más singulares y hermosos de todo Panamá! Hay vistas espectaculares a lo largo de la Reserva, incluidas varias cascadas masivas y miradores desde donde se puede ver todo el paisaje hasta el Océano Pacífico. Pero Chucantí es más que hermoso, también es un gran lugar para encontrar muchas especies poco comunes de flora y fauna, incluidas varias especies que generalmente solo se encuentran cerca de la frontera con Colombia y especies en peligro de extinción como el mono araña negro (Ateles fusciceps rufiventris). Si tienes suerte, ¡incluso podrías encontrarte con una de las varias especies nuevas que se han descubierto en la Reserva!
The Environment of Chucantí
The forests of Chucantí host populations of many species of special concern, such as the black spider monkey, Ateles fusciceps rufiventris , and Great Curassow, Crax rubra. Additionally, several species new to science have been discovered, including a new frog, snake, a plant of the coffee family, and many more which do not yet have names.
This diversity is supported in different habitats within the reserve. Most of the area is covered in forest, but the forest changes a lot depending on elevation, distance from water, and the type of land use the area experienced before it was bought for the reserve. There are also multiple rivers and magnificent waterfalls throughout the reserve which separate different regions of the mountain.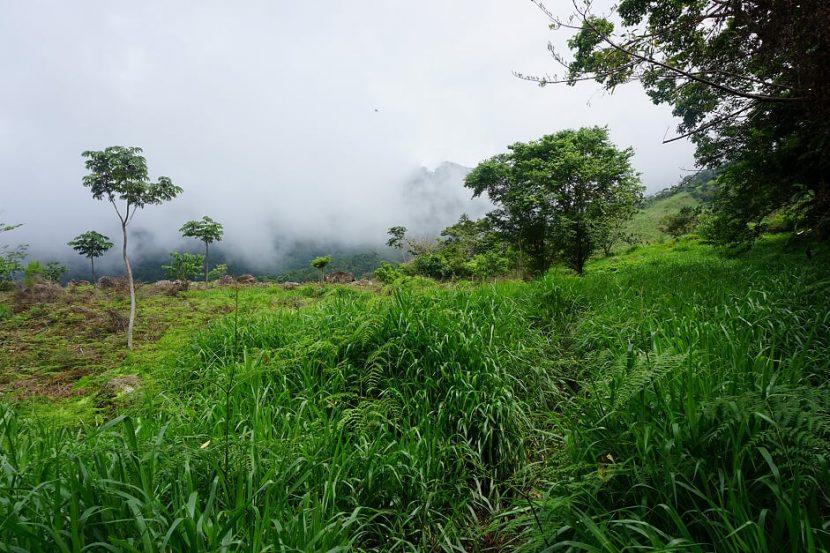 Regenerating Forest
Some areas of the reserve were cut down for timber and agriculture before we purchased them, but as the forest regrows, these fields sustain a different community of species. For those who like birdwatching, there are many anis, seedeaters, and raptors in this habitat to see, while researchers may be interested in comparing these fields to the forests.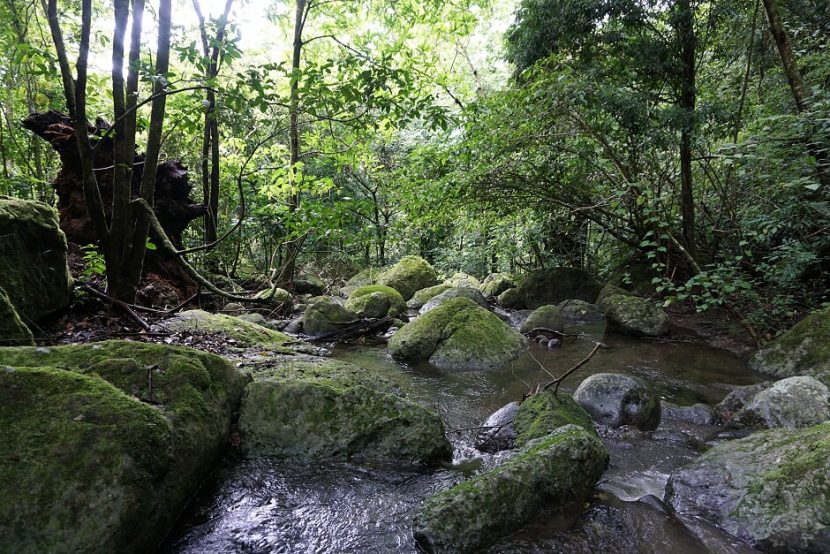 Tropical Wet Forest
The lower forests in Cerro Chucantí (below 1,200 meters) are considered Tropical Wet Forests, the most common type of forest in Panama. The species that live here are also mostly common and well known like toucans, tanagers, and monkeys, but the forest in Chucantí stands out as particularly old and pristine, perfect for nature lovers of all kinds!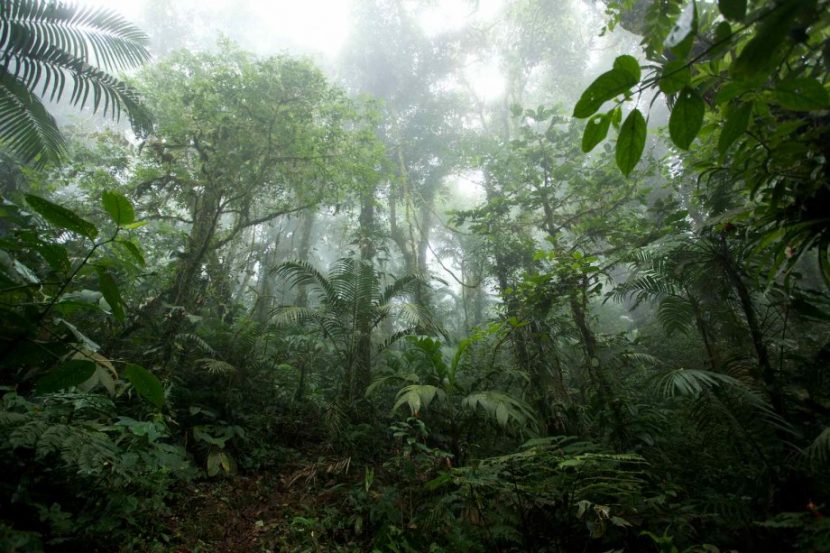 Cloud Forest
The forests above 1,200 meters are very different than the rest of Panama: they are much colder and have poor visibility because of the constant fog from the clouds. The species which live there cannot survive in other areas of Panama because they cannot handle the heat, leading to a high local rate of endemism. There are many species which only live in the cloud forests of Chucantí!
Planning a Trip to Chucantí
The Chucantí reserve is wonderful to visit, but it is still a wild area which poses certain challenges. If you are considering or planning a trip to Chucantí, the following information can help you to prepare.