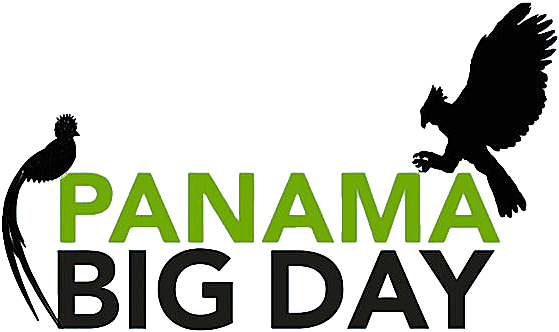 Third National Bird Count
March 26, 2023
What it is and how to participate
This is a citizen science initiative that represents an excellent opportunity for thousands of people to help gather data about the birds in their environment, wherever they encounter them in the Republic of Panama. All you have to do to participate is submit a list of the birds you observe on the event date to the eBird application managed by the University of Cornell's Ornithology Lab!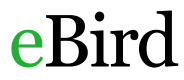 Common Birds of Panama
With more than 1,000 species throughout the country, it can be difficult to even identify what you see during an event like this! This slideshow demonstrates the 80 most common birds in Panama and is a great resource for beginning birdwatchers (click on the button below to see/download a larger PDF version).
We also encourage you to explore other resources to help you learn about local birds: there are a variety of book guides, phone apps like Cornell University's Merlin Bird ID, citizen science databases, and more.
Rewards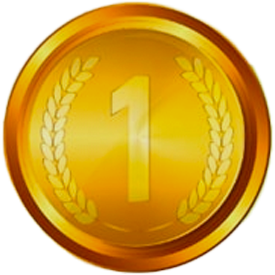 10 ADOPTA binoculars
2 Bird books
Scholarships for guided birding tours for 15 people
& more surprises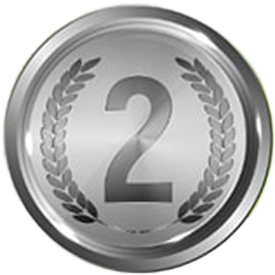 5 ADOPTA binoculars
2 Bird books
Scholarships for guided birding tours for 10 people
& more surprises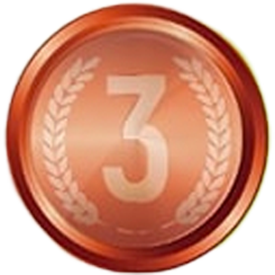 1 ADOPTA binoculars
2 Bird books
Scholarships for guided birding tours for 5 people
& more surprises