About Us
ADOPTA is a nongovernmental organization dedicated to the conservation of Panama's indigenous ecosystems. Through donations and volunteer efforts, we are working to protect the natural wonders of Panama and educate the general public about the importance of the neotropics.
Main values: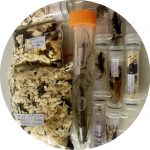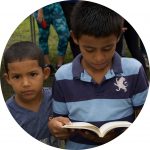 Request a Talk
Help us educate your group about Panama's environment to promote conservation efforts!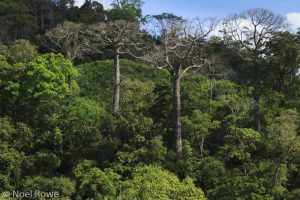 Adopt a Tree
Logging companies can topple ancient forests for only $12 per tree – save them for the same price!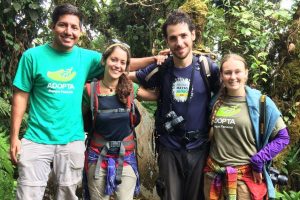 Volunteer
Most of our efforts are accomplished through volunteer assistance. Come join us!
Protecting Cerro Chucanti
Chucanti is an isolated mountain on the edge of Panama's Darien province and contains a cloud forest habitat that boasts a high diversity of plants and animals — many of which are entirely new to science! However, it is under threat of deforestation from local agricultural practices.
Describing New Species
A number of brand new species have been discovered at our main site, Cerro Chucanti, over the past 10 years. Although some have already been formally described, others are still waiting to be named.