What Is the Cost of Deforestation?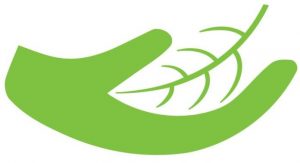 Adopt a Panama Rainforest (ADOPTA) is a nongovernmental organization dedicated to the conservation of Panama's unique ecosystems. Through donations and volunteer efforts, we are working to protect the natural wonders of Panama and educate the general public about the importance of the neotropics.
Join more than 35,000 birdwatchers on May 9, 2020 in observing as many birds possible. Panama was ranked in the top 10 countries in 2019, let's do even better this year!
Panama is home to some of the most amazing biodiversity in the world. With over 1,200 species of trees alone, any singular approach to conservation would be hopelessly inadequate to protect such a complex environment. Therefore, we focus on four foundational approaches to conservation: