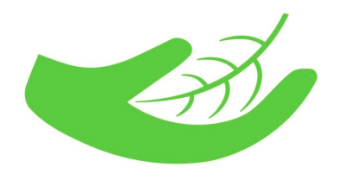 Our Mission
Adopt a Panama Rainforest (ADOPTA) is a nongovernmental organization dedicated to the conservation of Panama's unique ecosystems. Through donations and volunteer efforts, we are working to protect the natural wonders of Panama and educate the general public about the importance of the neotropics.
Cerro Chucanti
Discover a rare cloud forest habitat with many new and endemic species currently under threat from deforestation.
Neotropical Flyways Project
We're partnering with SELVA and eBird to study migratory birds as they travel through Central America.